Atache Despigmen – Skin Whitening
The range of skin whitening products from Atache have been scientifically developed to help with hyperpigmentation in skin, using a triple action formular these range of creams target the cause of pigmentation at the source.
This range of creams work to reduce the production of Melanin in the skin, over production of Melanin causes the body to produce an uneven skin tone and darker patches of skin.
These range of skin whitening products are used regularly in our treatments and are our best sold range of products. The range includes:
Day cream with SPF50 and anti-pollution agents, protecting your face all day long.
Whitening serum that evens skin tone and helps to remove the sheen of your skin.
Spot cream for use on smaller darker spots.
Body milk which helps to reduce uneven skin tone over the whole body.
Face cream developed to reduce hyperpigmentation.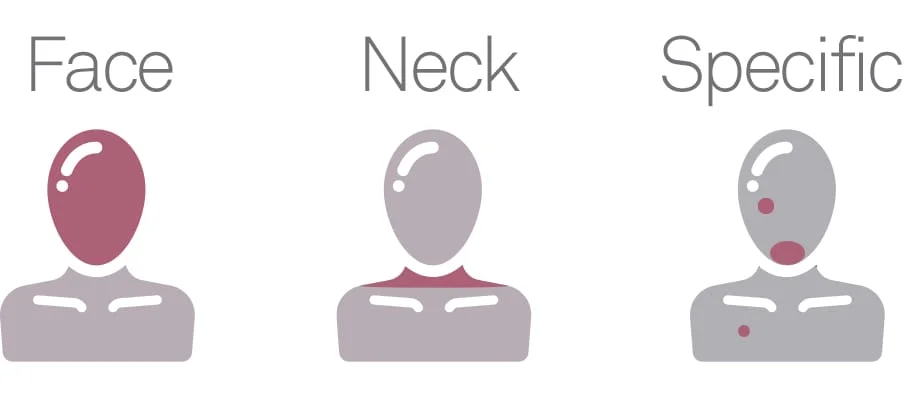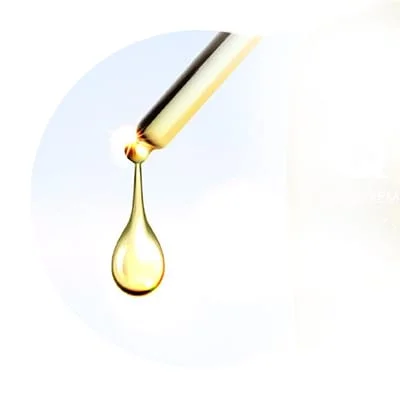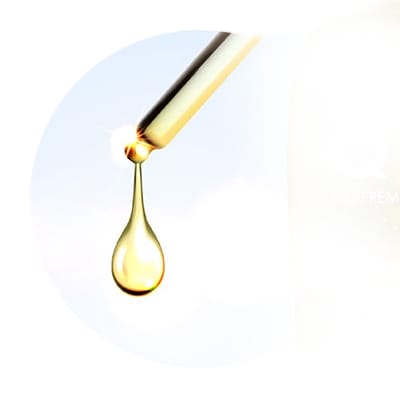 Liposome
Liposome helps the Dispigmen P3 range penetrate deeper into the skin and be more effectively absorbed.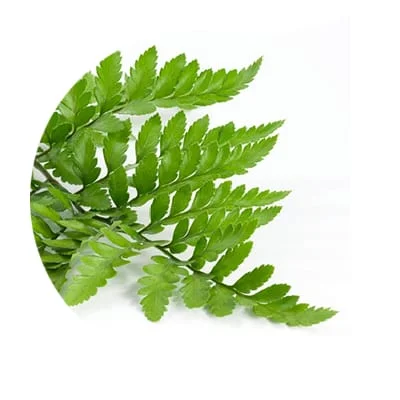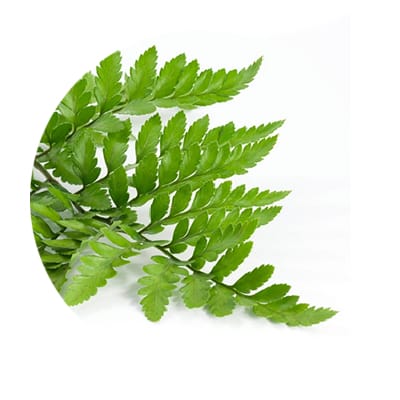 Polypodium Leucotomos
Polypodium leucotomos is a natural fern that has fantastic anti-oxidant properties and helps to protect the skin from solar radiation.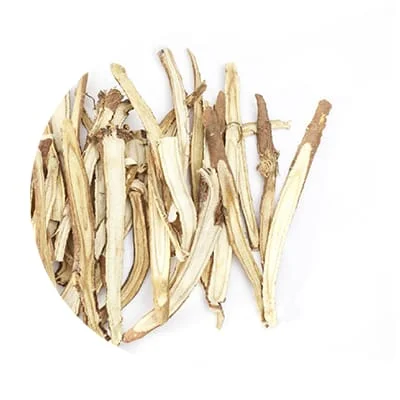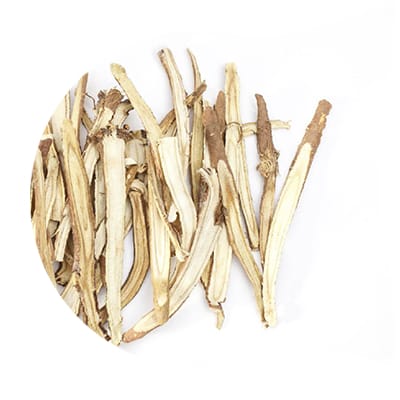 Licorice Extract
Naturally extracted from the Glycyrrhiza glabra plant and acts as a natural skin lightener.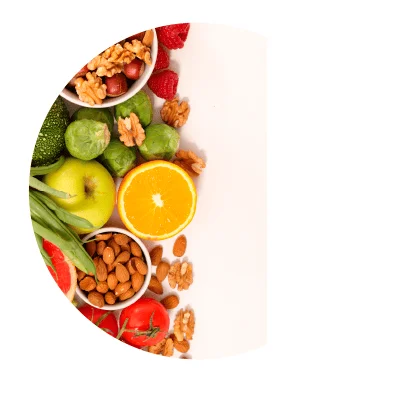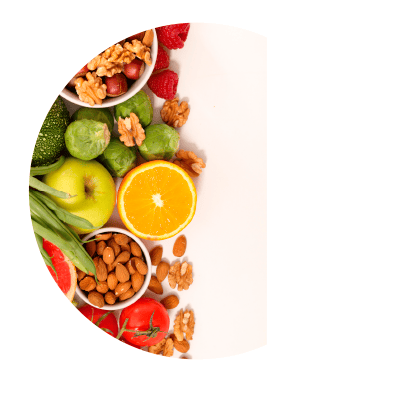 Vitamins A, E and C
Vitamin C has great natural depigmenting properties and helps to reduce the formation of spots.
Vitamin A (retinol) helps to stimulate the body's production of collagen and elastin and has the added benefit of being a natural exfoliant.
Vitamin E is a powerful and natural antioxidant for the skin helping to prevent damage to the skin cells.