Atache Vital Age – Wrinkle Attack Creams
The Vital Age range of products from Atache are an intensive Retinol based set of anti-wrinkle creams, developed using pure Retinol and Coenzyme Q10 to soften the skin and reduce the appearance of wrinkles and give your skin back its natural glow.
Wrinkles are a natural part of growing old but they can be made worse by exposure to the sun, hormones and smoking. The main factor in wrinkles appearing is the lack of Collagen fibres and hydration of the skin. Vital Age have been developed to use pure Retinol and Coenzyme Q10 in harmony to increase the hydration in the skin leading to smoother and more firm feeling skin, lessening the appearance of wrinkles.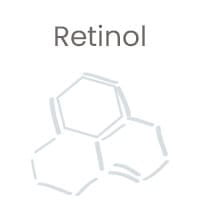 Hyaluronic Acid
Hyaluronic Acid is a substance used by the body to support fluid absorption which helps with the production of new Collagen and helps to leave the skin feel smoother and more moisturised. The appearance of fine lines are reduced and helps to tighten the skin.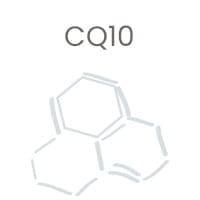 Extract of Spilanthes Acmella
This oil extract is used by the skin to reorganise the structure of the dermis leaving your face and neck feeling softer and reducing the appearance of wrinkles and expression lines, improving the firmness of the skin.