Atache Lift Therapy
The Lift Therapy line of products from Atache have been specially formulated using Hyaluronic Acid and an extract of the plant Spilanthes Acmella which provide a firming and moisturising action to provide a lifting action.
Flaccid or sagging skin in the face can be caused by several factors including age, stress, lifestyle, and excessive exposure to the sun. By the age of 40 the body's production of Hyaluronic Acid drops by 50%, by the age of 60 the body can only produce 10% of the Hyaluronic Acid needed to keep your skin tight and youthful.
The lack of Hyaluronic Acid in the skin causes the appearance of expression lines, elasticity, and dryness.
Lift Therapy have been designed to target the neck and face areas of the body where sagging or flaccid skin can occur due to the loss of Collagen, Elastin and Hyaluronic Acid. Lift Therapy helps the body to create a firm cellular structure causing the skin to appear tighter and firmer. The Hyaluronic Acid inside Lift Therapy is of High and Low molecular weight meaning it affects both the superficial and deepest level of the skin.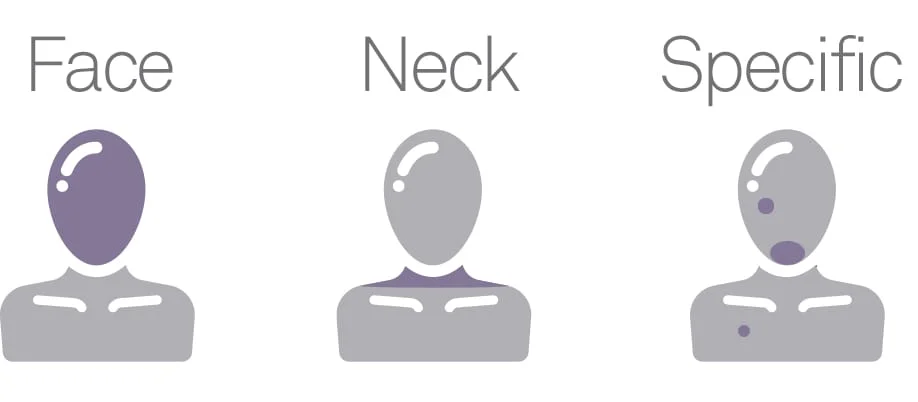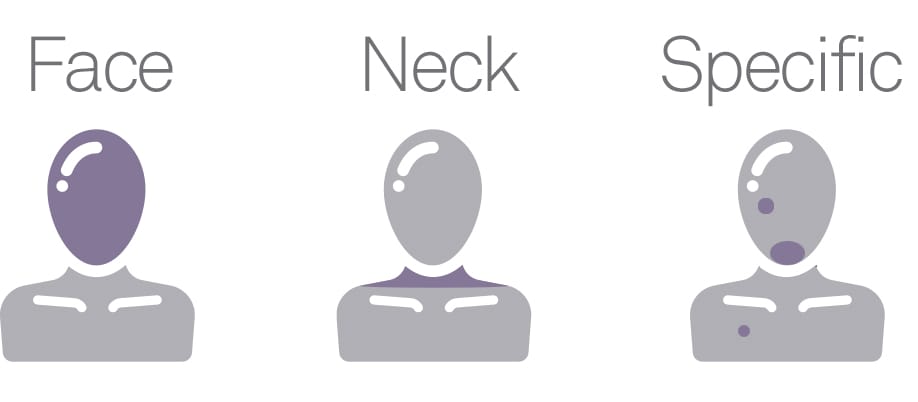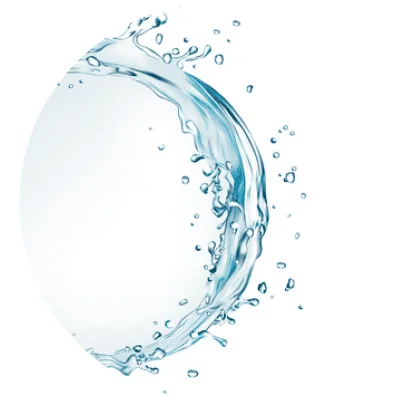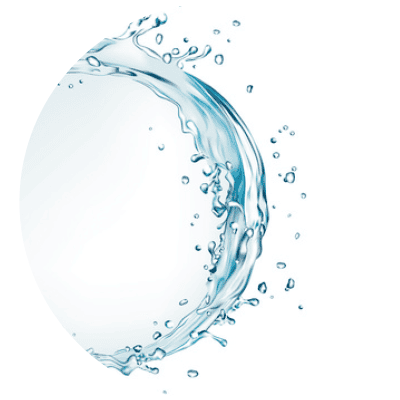 Hyaluronic Acid
Hyaluronic Acid is a substance used by the body to support fluid absorption which helps with the production of new Collagen and helps to leave the skin feel smoother and more moisturised. The appearance of fine lines are reduced and helps to tighten the skin.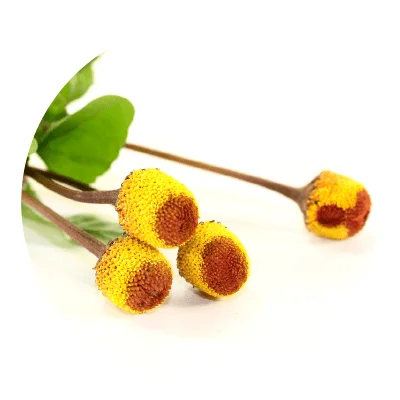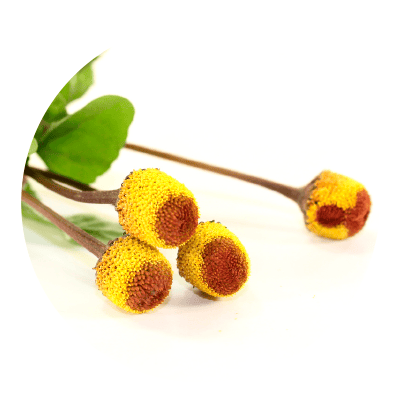 Extract of Spilanthes Acmella
This oil extract is used by the skin to reorganise the structure of the dermis leaving your face and neck feeling softer and reducing the appearance of wrinkles and expression lines, improving the firmness of the skin.