Atache C Vital – Pure Vitamin C – Antioxidant
The C Vital range from Atache offers fantastic antioxidant and anti-aging properties by using Pure Vitamin C in combination with Vitamin E and Lipoic Acid. The combination of these ingredients provides a natural way to reduce the harmful effects of free radicals, preventing and repairing the visible signs of aging.
When using Vitamin C on the skin the concentration is between 20 and 40 times more than when you take it by mouth. The pure stable Vitamin C in the C Vital range reduces the length and depth of wrinkles by up to 17% and helps to stop the formation of new wrinkles.
C Vital can be used any time of the year and as much as is needed.
Free radicals are a natural occurrence in the skin caused by stress, pollution, sun exposure and sudden changes of temperature. Free radicals damage skin cells by causing them to oxidise, and the affects become more apparent as we get older and the body naturally reduces our antioxidant defence, these appear on our skin as wrinkles, expression lines, loss of elasticity and a dullness to the skin.
Pure Vitamin C acts as an antioxidant that help with the production of Collagen and regulates the production of Melanin helping to reduce the appearance of wrinkles and fine lines, evens the skin tone and returns your natural glow.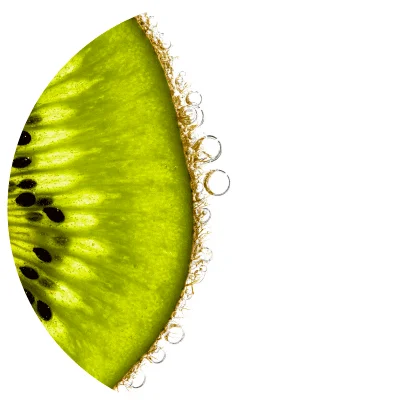 Pure Vitamin C
Vitamin C is a powerful antioxidant that prevents damage from free radicals and increases the production of Collagen, giving your skin more elasticity and a firmer feel, reducing fine lines and wrinkles.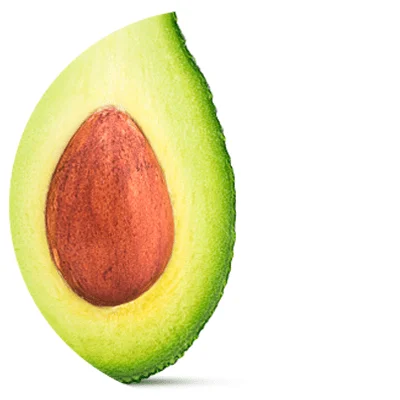 Vitamin E
Vitamin E protects against the oxidisation of the cell membrane, its effects are amplified when used with Vitamin C and Lipoic Acid, increasing elasticity, and reducing wrinkles. Vitamin E also provides protection against UV radiation.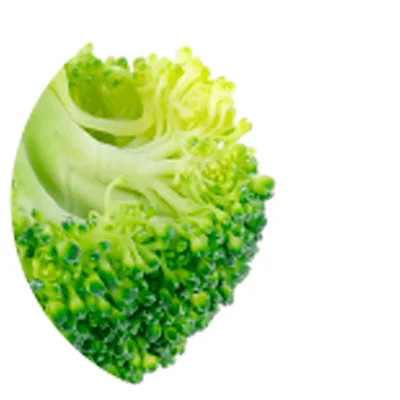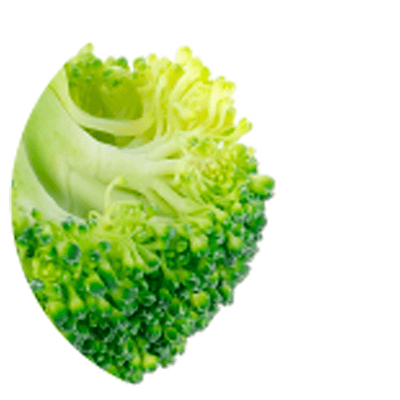 Lipoic Acid

Lipoic Acid acts as a universal antioxidant as it has both hydrophilic and hydrophobic properties, this allows it to eliminate free radicals and help to reduce pigmentation. Lipoic Acid also increases the brightness of the skin by improving the cutaneous microcirculation.