We are thrilled to announce the grand opening of our state-of-the-art medical aesthetic and skin clinic on the illustrious Harley Street.
Eve Clinics takes immense pride in joining the esteemed community of healthcare providers on this prestigious street, known for its commitment to excellence and innovation. Our new clinic represents a culmination of cutting-edge technology, a team of highly skilled medical professionals, and a dedication to enhancing the beauty and confidence of our clients.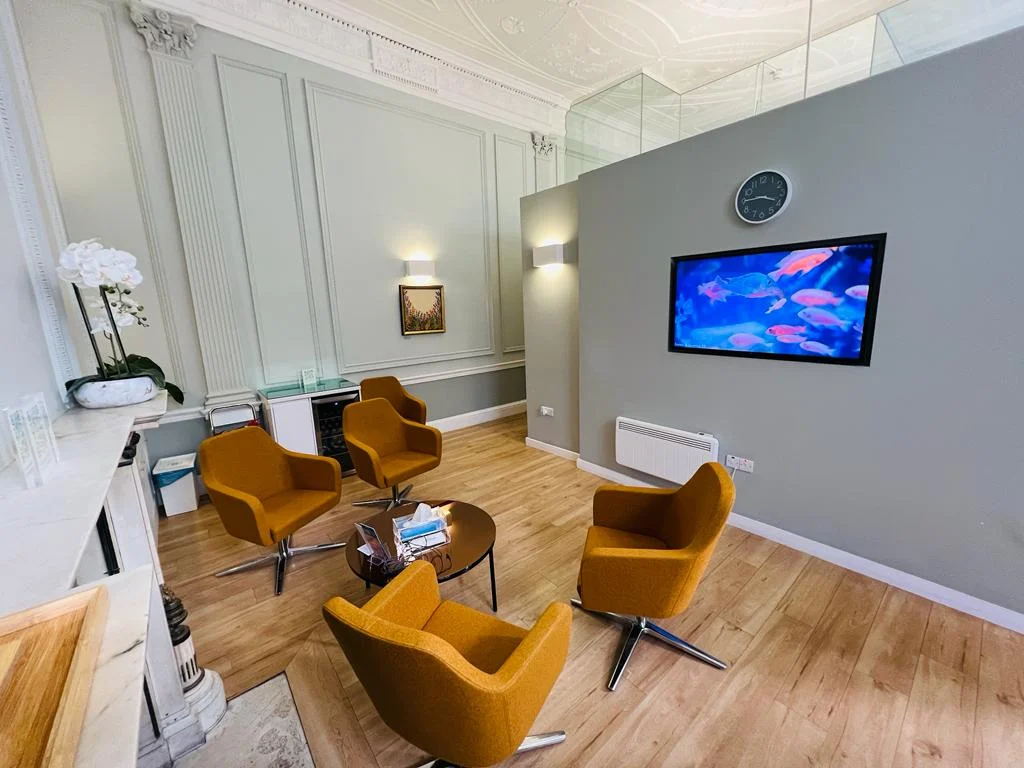 We are excited to provide a wide range of advanced aesthetic treatments with CO2 lasers and skincare solutions, all delivered in a luxurious and welcoming environment. With our unwavering commitment to patient care and our passion for delivering remarkable results, we look forward to serving the Marylebone community and beyond for years to come.
Eve Clinics, where beauty meets medical expertise.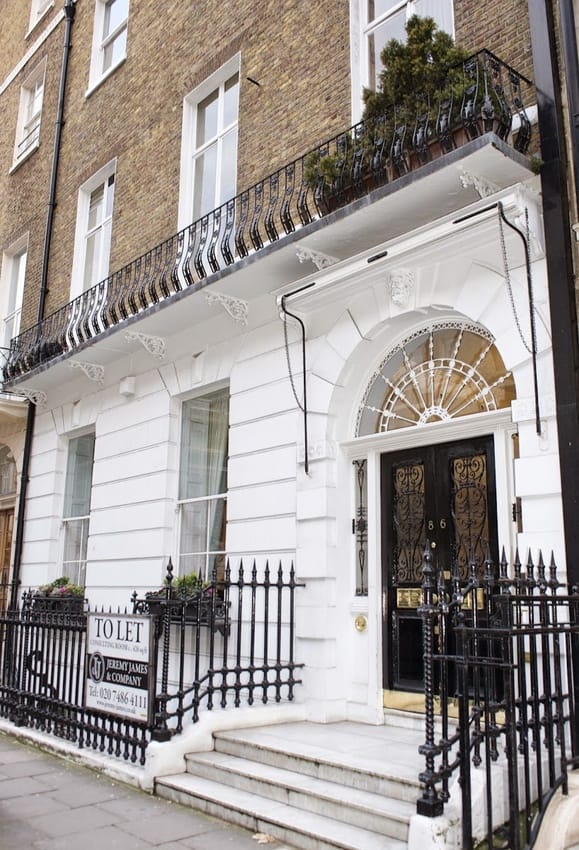 Harley Street
Harley Street in London is not just a location; it's a symbol of medical and cosmetic excellence, known globally for its outstanding healthcare services. Nestled in this prestigious district, our Harley Street Laser Clinic stands as a vanguard of innovative laser cosmetic treatments. We specialize in bringing the latest advancements in laser technology to our discerning clientele, offering a range of services that blend luxury with efficacy.
As you walk through the doors of our clinic, you're entering a world where cutting-edge technology meets personalized care. Our London Cosmetic Laser Treatments are designed not just to enhance your appearance but to elevate your entire wellbeing. Each procedure, from advanced laser skincare in London to non-surgical cosmetic enhancements, is tailored to your individual needs, ensuring results that are both impressive and natural-looking.
Eve Clinics London
Our clinic's ethos is centered around providing bespoke laser treatment in Harley Street, where each client's journey is unique. We understand that your skin and cosmetic needs are as individual as you are, and our team of skilled professionals is dedicated to crafting a treatment plan that aligns perfectly with your goals. Whether you're seeking transformative laser skin rejuvenation in London or expert laser hair removal, our clinic is equipped with state-of-the-art technology and staffed by the industry's best practitioners.
The landscape of cosmetic treatments is ever-evolving, and at our Aesthetic Laser Clinic in London, we stay at the forefront of these advancements. We continually update our practices with the latest research and innovations, ensuring that our clients receive the most effective and safe treatments available.
Our London Laser Clinic prides itself on being at the forefront of laser technology, continuously updating its practices with the most advanced equipment and techniques. This commitment to technology is paired with an unwavering dedication to safety and efficacy. We understand that undergoing a cosmetic procedure is a significant decision, and our clinic ensures that every aspect of the treatment, from the initial consultation to the post-treatment care, is conducted with the highest standards of safety and professionalism. Our team of experts, consisting of certified laser technicians and experienced medical professionals, are not only adept in the latest laser technologies but are also sensitive to the nuances of cosmetic care, ensuring that each client's journey is both comfortable and fulfilling.
The reputation of our London Laser Clinic is built upon a foundation of trust and excellence. We value the confidence our clients place in us and are committed to maintaining the highest level of integrity and discretion. In a city as dynamic and fast-paced as London, we provide a tranquil and private space where clients can unwind and embark on their journey of transformation. Our treatments are not just about enhancing appearance; they are about fostering self-confidence and promoting an overall sense of wellbeing. This holistic approach to beauty and health is what sets our clinic apart in the bustling landscape of London's medical aesthetics.
Moreover, in an age where cosmetic trends rapidly evolve, our London Laser Clinic remains a beacon of innovation and reliability. We are constantly evolving, keeping pace with the latest advancements in laser treatments and cosmetic research. Our clients benefit from this progressive mindset, enjoying access to a wide range of services that are both cutting-edge and proven for their effectiveness. Whether it's addressing skin concerns, reducing unwanted hair, or providing anti-aging solutions, our clinic offers comprehensive treatments that are both transformative and minimally invasive.
In conclusion, our London Laser Clinic is more than just a destination for cosmetic procedures; it is a testament to the harmonious blend of science, art, and personalized care. Nestled in the bustling heart of London, our clinic stands as a symbol of excellence in the realm of laser cosmetic treatments, dedicated to enhancing the natural beauty and confidence of each client. In an ever-changing world, our commitment to excellence, innovation, and client satisfaction remains steadfast, making our clinic not just a choice, but a destination for those seeking the very best in laser cosmetic care.