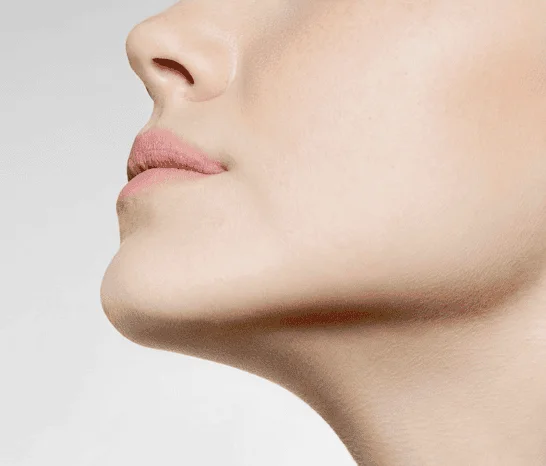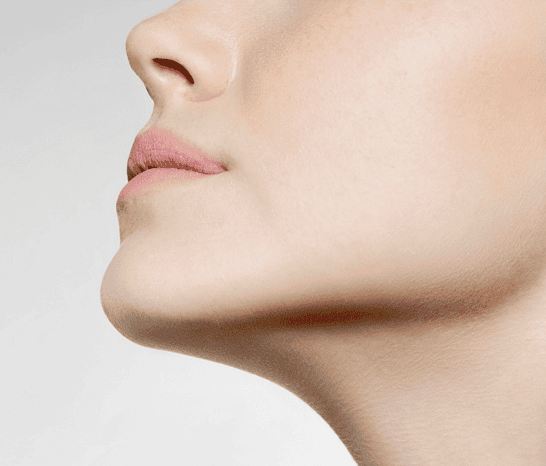 Over the last few years RF non-surgical skin treatments has increase dramatically, providing an efficient and minimally invasive solution to many people seeking positive cosmetic results.
Eve Clinics in London, Knightsbridge, offers the latest in sophisticated radiofrequency treatments with one of the most advanced and innovative technologies. One of the main successes in radiofrequency is those of skin resurfacing, skin rejuvenation and skin tightening. Treatments which can improve aesthetics issues ranging from cosmetic scarring, excess skin and fat build up and stretch marks.
More often than not, radiofrequency treatments are combined with the equally innovative CO2 laser, namely, DEKA SmartXide Touch Laser. This provides highly effective tissue remodelling which gets deep into the cells of the skin where natural healing cells, collagen, are produced. Eve Clinics in London, Knightsbridge, offers this fantastic solution that is performed by specialists who are exceptionally experienced in cosmetic laser treatments. When it comes to deciding which treatment, you are looking for Eve is a go-to!
If you are wanting to improve these aesthetic imperfections then eve clinics can help you through your journey.
Wrinkles
Skin Spots
Scars
Post-Surgical Skin Defect
Aged Skin
Our team of specialists are not only experienced in the non-surgical skin treatments but they are also professionals in their care an attitude towards these treatments. It is no surprise that some people may feel nervous about going through treatments to improve their aesthetics imperfections. This is why Eve Clinics in London, Knightsbridge, offers a welcoming, approachable, safe and confident environment. At the Clinics, our specialists will offer you a free consultation whereby an assessment will begin in determining which treatment will best suit you and what the period of treatment will be. Our specialists will also determine what your expectations are in the treatments, allowing the specialists to meet your requirements and needs and deliver the results to your expectation.
The DEKA SmartXide Touch CO2 laser and radiofrequency for cosmetic skin treatments is a highly selected treatment by our specialists. They offer the best in the industry in terms of technology and processes. The combination of the two offers a broad scope of applications which requires an impressive 40% less down time. Water detection is the main actions taken by the laser which is detected within the outer later of the affected skin. This makes radiofrequency treatment at Eve Clinics in London Knightsbridge is a fantastic option for people requiring aesthetic treatments.
Contact Eve Clinics in London Knightsbridge today to book a consultation with our specialist and take the first step in your journey to improving imperfections the right way!