Body skin tightening using our revolutionary Co2 cosmetic treatment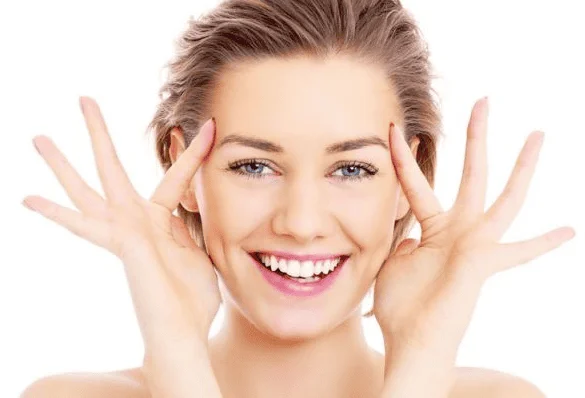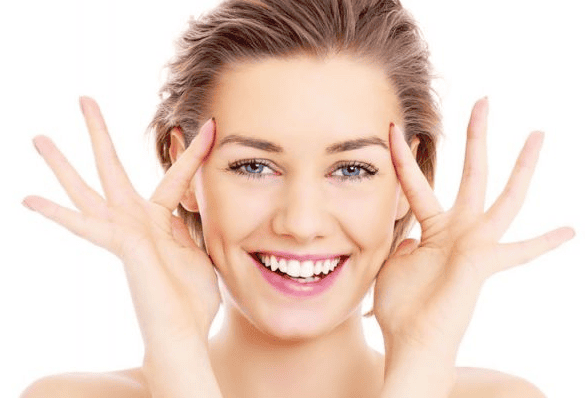 Excess skin is one of the main cosmetic issue people have, especially when it comes to their overall self-confidence. Fortunately, technology within the aesthetics industry has evolved majorly within the last decade giving people with these imperfections an opportunity to feel their best and regain their confidence safely and effectively.
Eve Clinics in London, Knightsbridge, offers a fantastic solution to body skin tightening. Providing unapparelled expertise from our specialists who have over 20 years' experience in the aesthetic field.  The DEKA SmartXide Touch CO2 laser is one of the most sophisticated lasers' which has proved to provide impressive results in skin rejuvenation, resurfacing and tightening.
Excess skin can happen anywhere on the body including the face, our CO2 laser is non-invasive and safe to use in sensitive areas such as the face. This makes it the perfect solution for those seeking treatment in that area. Additionally, the treatment combines both the laser co2 and radiofrequency that is programmed to smartly target the areas which require treatment, leaving any surrounding area free from damage. Where the skin is targeted by the laser a thermic effect of the skin occurs whereby eliminating the imperfections on the targeted layer increased the natural production of collagen, a natural process of the body that allows for newer cells to grow. This leads to restoration of the skins elasticity which ultimately produces the flexibility needed to achieve a younger look and feel to the skin.
The specialists at Eve Clinics in London, Knightsbridge pride themselves in offering complete comfort and safety when it comes to their patience. It is for this reason you can rest assured that from the point of contact the end result you can have the best experience in your treatment journey. The CO2 laser treatment for cosmetic skin tightening treatment is performed post consultation. Consultations at our clinic are free of charge, giving you accessibility to all the information you require before treatment. At the consultation our specialists will assess the areas you require treatment, from here they will give you their in-depth experience on how they plan to move forward with your treatment plan. This is the perfect opportunity for the specialists to understand you and your expectations. Moreover, this is the perfect time for you to ask any questions you may have to our specialists where they will be more than happy to answer. The treatment overall is non-invasive, painless and requires no downtime so you can leave the clinic immediately after treatment.
Contact Eve Clinics in London, Knightsbridge today to get your consultation and take the first step in full body confidence!