How non-surgical facelifts could be the answer for you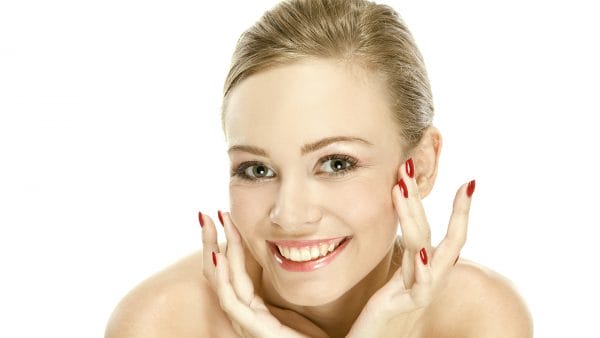 Facelifts have been a cosmetic treatment for many years, celebrities have prized them for creating a more youthful looking face. With many people now opening up about getting facelifts it's no wonder more people are looking to get the treatment themselves, but why are there those who are reluctant to get cosmetic facelifts?
Surgical facelifts much like other surgeries they are invasive, long winded and pose complications. However, Eve Clinics in London, Knightsbridge, has the perfect solution to those who prefer a safer, less invasive solution. Non-surgical facelifts at Eve Clinics London, Knightsbridge, are performed by our highly trained specialist. Our specialists are able to talk through the habits and environments that may affect the face such as smoking and sun exposure. This will give you an indication of whether the treatment is right for you.
Water build up under the skin happens all around the body, when it occurs in the face the aesthetics can be irregular. This is due to sagging and stretching of the skin, so if you want to target the water build up that has accumulated over the years and smoothen the skin, non-surgically then Eve Clinics in London, Knightsbridge could be the place for you. Our specialists use the Deka SmartXide Touch CO2 laser. This highly sophisticated laser which combines both DOT and RF to give you the best result. We understand the importance of clarity and precision when it comes to our clients and their treatments. This is why our specialists will keep you informed and provide you with complete comfort pre-treatment, during and post-treatment. Laser skin tightening and resurfacing which can also be called facelift therapy is can provide results such as firmer and more radiant skin. The non-surgical facelift treatment using the DEKA SmartXide Touch CO2 laser at Eve Clinics London, Knightsbridge works by generating energy which, through heating, vaporises the affected upper layer of the skin. His causes the tissue to naturally heal itself by producing collagen and reintroducing elastin to the skin.
A classic surgical lifting will solve out just the saggy skin, not the elasticity and the quality of the skin. Nothing compares with a nice, smooth and younger looking skin
Depending on the age and expected results, sometimes is enough just one treatment. For dramatical improvements for long term, Eve Clinics patients are choosing up to 3 treatments done in 1 year.
Feel good in your own skin, feel confident
The main differences between surgical and non-surgical facelift is that the latter produces collagen and elastin, with regular treatments you can see the effects. This is all done without the complication of surgery. If you would like to know more about our non-surgical facelift treatment at Eve Clinics in London, Knightsbridge then give us a call to book your first consultation today!