Why Laser Skin Rejuvenation is the go-to treatment for skin irregularities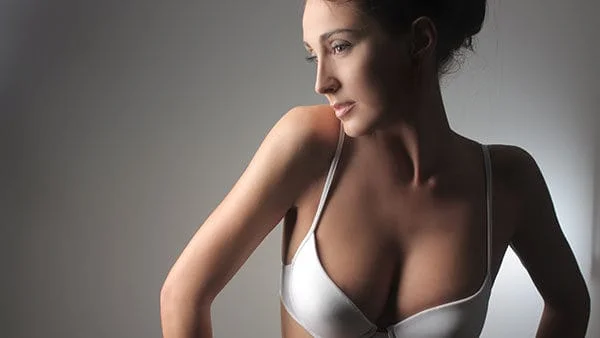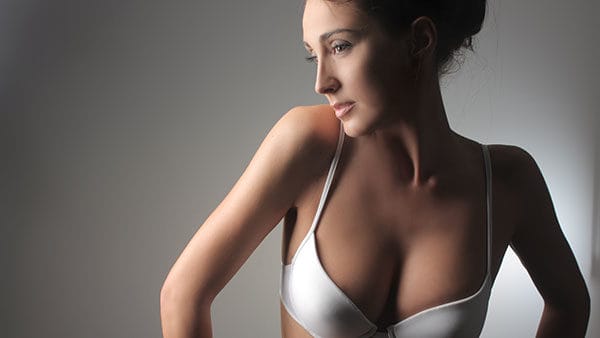 If you are worried about acne scarring, wrinkles, pigmentation or stretch marks then the DEKA CO2 laser Skin Rejuvenation treatment could be for you. This popular cosmetic treatment is paving the way through the cosmetic industry and we're here to tell you why and how you can reap the benefits.
As the skin is the largest and one of the most complex organs it's no surprise that complications with the skin such as stretch marks, acne scars, actinic keratosis and blemishes can arise. In most cases irregularities are a result of natural processes such as aging and other factors out of our control including environmental effects. It used to be that these irregularities could not be treated or incredibly expensive to treat. However, today Eve Clinics in London, Knightsbridge, offers the Deka SmartXide CO2 laser skin rejuvenation which is a safe, fast and innovative solution to skin vitality.
All of our CO2 laser treatments are performed by our experienced specialists, our Laser Skin Rejuvenation is no exception. The ethos of Eve Clinics in London, Knightsbridge, is to offer clients an unapparelled experience in our treatment. This is to ensure our clients are provided with the best treatment and their expected results are met. The laser skin rejuvenation is suitable for many people, our specialists offer both free consultations and over the phone consultations, to make sure the treatment is right for you. Furthermore, it allows the specialists to completely understand your requirements and expectations while simultaneously giving you every bit of information available, leaving no stone left unturned. In addition, we know that comfort is not only key but paramount; it is for this reason our specialists have comfort at the forefront of their minds when it comes to our clients and their treatments. So, you can expect a truly seamless and comfortable experience from the moment you step into our clinic to the moment you leave post treatment.
So how exactly does the laser co2 skin rejuvenation treatment work? – The Deka SmartXide CO2 laser is a revolutionary cosmetic treatment which eliminates damaged skin layers allowing the healthier molecular structure of the outer layer of skin to grow through. This is done by targeting the affected area of the skin and activating the natural production of collagen which drastically improves the appearance of the irregularities. What's more is that the CO2 laser treatment for skin rejuvenation requires minimal downtime, up to 1 week. Additionally, as the treatment is performed by experienced specialists you can also expect minimal discomfort throughout the procedure and post treatment.
To find our more information about this impressive treatment and see if it is the right treatment for you, contact Eve Clinics in London, Knightsbridge, today for your consultation with one of our specialists.