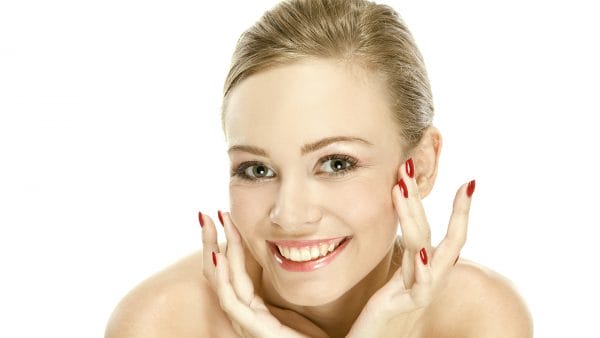 There are multiple factors that lead to facial imperfections, including genetics, smoking and sun exposure. They can all take their toll on our looks, fine lines and wrinkles, sun spots, elasticity and firmness.  A face lift enhances the appearance of the face by tightening the skin and making you look younger.
Plenty of surgical options for face lifts exist already, but if you want to remove the fat that has accumulated over the years and, firm up the skin in a non-surgical manner, rejuvenating the  damaged skin, you can try the non-surgical approach available at  Eve  Clinics in Leamington Spa, a  treatment performed with the Deka SmartXide Touch CO2 laser. This latest technology combines DOT and RF to achieve excellent results.
Our experienced cosmetic specialists pay great attention to detail, have vast experience and treat you with great care throughout the entire process.
At Eve Clinics we provide expert cosmetic services that ensure high quality results, especially when it comes to aesthetic procedures of this type. Eve Clinics offers high quality services performed by specialist practitioners who carry out the non-surgical face neck and décolletage resurfacing using the DEKA SmartXide Touch CO2 laser treatment in Leamington Spa. Collagen is regenerated helping your skin regain its elasticity and firmness.
Our specialists will offer you a consultation, prior to any treatment, to ascertain the changes you would like to make in your appearance. We take great care to ensure you receive all the information, including  options available and any associated risks, if there are any. We evaluate your general health in detail, in order to ascertain the best treatment for you and to achieve your best results.
Laser skin tightening and resurfacing, sometimes known as facelift therapy with the DEKA SmartXide Touch CO2 laser is an outstanding procedure that ensures a firmer and more radiant skin. The non-surgical face lift treatment in Leamington Spa works by using laser to generate energy, which, through a heating action, vaporises and removes the affected upper layer of the skin, causing the tissue to go in recovery mode and trigger the production of collagen and elastin. This causes your skin to take on a more youthful appearance after reducing flaws such as scarring, fine lines and wrinkles, hyperpigmentation, age spots and other cosmetic issues.
After the non-surgical face lift treatment, you may experience minor swelling and redness, the latter offering a sensation similar to having a sunburn. These are typical reactions that occur in the first or second day, but such side-effects disappear quickly (of course, recovery also depends on the patient's skin type, but the recovery period is usually up to 5 days).
The difference between a surgical face lift and a non-surgical one is that the results after the first procedure last longer, but do not typically produce the benefits of the collagen and elastin production. However, with regular treatments, the DEKA CO2 laser produces similar benefits without the complication of surgery.
If you wish to know more about the non-surgical DEKA SmartXide Touch CO2 laser face lift treatment in Leamington Spa, just contact us at Eve Clinics and schedule an appointment to benefit from an innovative and effective way to improve your appearance.