Acne Scar Removal Leamington Spa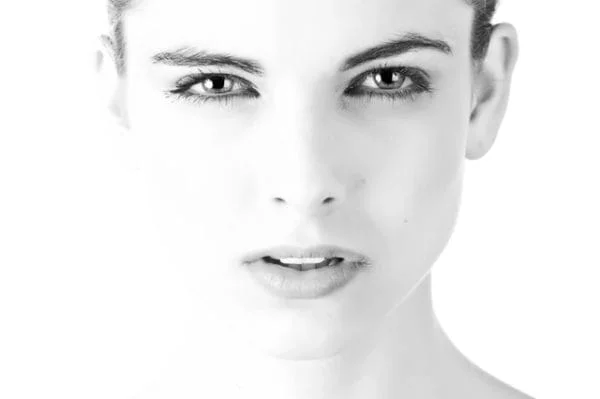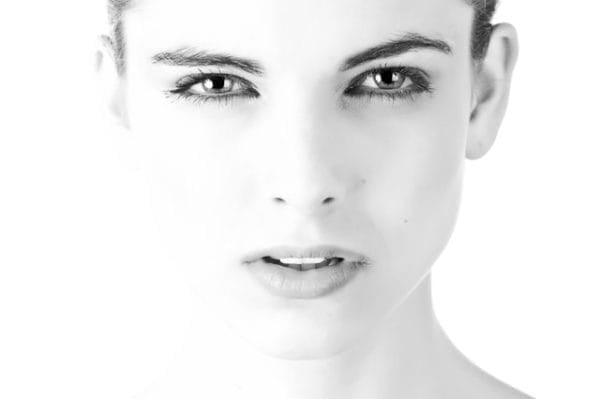 Acne is the most common skin condition in the world, affecting approximately 80% of 11 to 30-year-olds. However, it's possible for acne to occur at any time, leaving those affected both physically and emotionally scarred.
Acne is characterised by both acute and chronic breakouts of six different types of spots: blackheads, whiteheads, papules, pustules, nodules and cysts. Irrespective of the severity of the case, acne can have a severe impact on a person's confidence and self-esteem.
While the exact cause of acne is still unknown, there are various factors that can contribute to breakouts, which include:
Sebaceous glands producing excess oil
Dead skin cells blocking the pores
Thinning of the skin due to inflammation
Issues involving collagen production
Issues with acne may be attributed to one or more of these triggers, though many cases of acne occur with no specific cause or explanation. In all instances, there's very little that can be done to predict or prevent acne outbreaks from occurring in the first place.
CO2 Laser Acne Scarring Removal
The most commonly used treatments for acne scarring are topical creams, specialist preparations and sometimes oral antibiotics.  Unfortunately, the vast majority of traditional treatments for acne and acne scarring are limited in their effectiveness.
Widely considered the 'gold standard' for acne scarring removal, the latest CO2 laser technology has the capacity to quickly and permanently eliminate problematic scarring. By addressing the issue at its source, CO2 laser acne scarring removal is able to reduce the appearance of acne scars or eliminate scar tissue entirely.
If you're interested in CO2 laser acne scarring removal and would like to discuss the available options, we're standing by to take your call.  Contact a member of the team at Eve Clinics anytime for more information.
How Does CO2 Laser Acne Scarring Removal Work?
CO2 laser scar removal is a safe, effective and 100% non-invasive treatment, which is suitable for the vast majority of skin types. Pioneering laser technology is used to target scar tissue, both on the surface of the skin and at a deeper level.  Along with physically smoothing the surface of the skin, CO2 laser treatments can reduce redness and general pigmentation issues for a more even skin tone.
The CO2 laser technology we use at Eve Clinics is the most powerful and effective on the market for improving the structure of the skin and restoring an even look. DEKA SmartXide C02 laser is considered a true market leader when it comes to skin rejuvenation. Backed by more than 25 years of research and testing, there is no more effective way of reducing or eliminating even the most problematic acne scarring.
Restore Your Confidence with Eve Clinics
At Eve Clinics, we understand how acne scarring can take a toll on your confidence and everyday enjoyment of life. We take enormous pride in helping the clients we work with restore not only their skin's natural glow, but their self-esteem and pride.
Our clinicians are fully trained and experienced in using laser treatments for acne scarring, and will consult with you to choose the most appropriate treatment for your circumstances.
For more information or to discuss your requirements in more detail, book your obligation-free consultation with a member of the team at Eve Clinics today.