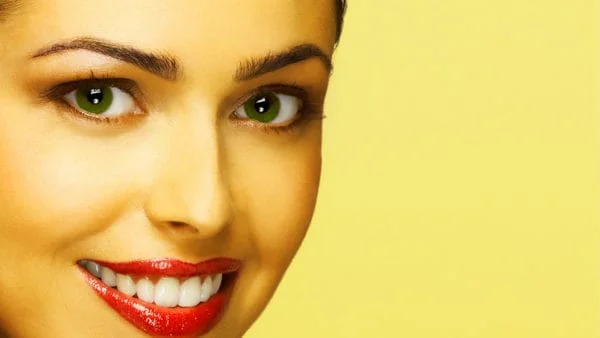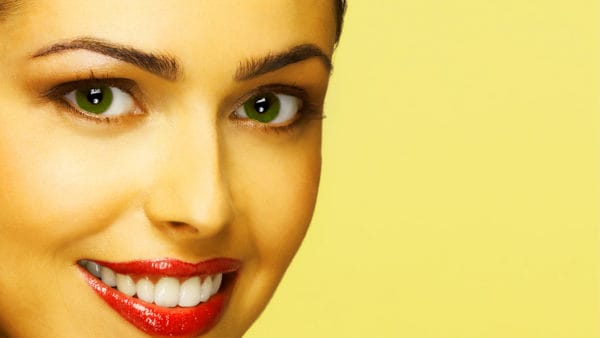 Xanthelasma is a skin condition manifesting through yellowish-white plaques or lumps of fatty material accumulating under the skin on the inner corners of your lower or upper eyelids. And although relatively harmless, as they usually do not affect sight or blinking activity, xanthelasma can increase in size and sometimes become painful. In general, however, people request a xanthelasma removal treatment due to aesthetic reasons.
The causes behind xanthelasma can be genetic, side-effects of long-term medical treatments or, in most cases, dyslipidemia, a lipid disorder, which causes the accumulation of too many lipids within the bloodstream. Dyslipidemia, in its turn, can be caused by high cholesterol (over 200 mg/dL), high levels of triglycerides (over 150 mg/dL), high LDL (low-density lipoprotein) or bad cholesterol (over 100 mg/dL) and high levels of HDL (high-density lipoprotein) or good cholesterol (over 40 mg/dL).
At Eve Clinic, we can easily identify and diagnose your xanthelasma condition through a visual exam, and if needed, a blood panel test to see your cholesterol levels. A medical history will also be required from you, to eliminate the genetic factor and suggest an appropriate xanthelasma removal treatment. Our team of practitioners is highly experienced in the use of laser therapy for such skin conditions, given the obvious and numerous advantages it provides.
Eve Clinic is a promoter of the non-surgical, minimally invasive and cosmetically satisfactory DEKA CO2 laser therapy. In the case of the xanthelasma DEKA CO2 laser removal, the procedure is first and foremost recommended due to the low degree if invasiveness and minimal scarring involved, given the high sensitivity of the eyelid areas. Moreover, using an anesthetic cream before the DEKA CO2 xanthelasma laser removal, you will be able to enjoy a comfortable treatment with no pain involved.
The positive cosmetic results of the xanthelasma CO2 laser removal treatment are dependent on the practitioner's expertise, in terms of minimal scarring and complete removal of the unaesthetic fatty plaques around the eyes and on the laser device used. In both cases, Eve Clinic only employs some of the best specialists and laser devices. We chose the DEKA CO2 laser therapy due to its effects on the skin and the precision it provides the handler. The action of the DEKA CO2 laser in xanthelasma removal is that it solely acts upon the cholesterol plaque, destroying the cells from within and causing no damage to the adjacent tissues. Thus, it leaves minimal to no scarring whatsoever, but this also depends on the patient's type of skin and its ability to fully regenerate. Another action of the laser that enhances the cosmetic results, is that it triggers neocollagenesis, namely the production of new collagen within the skin, helping it heal and regain its initial appearance.
Schedule an appointment with our specialists and we will be more than happy to answer all you questions. The DEKA CO2 xanthelasma laser removal is a safe, quick, painless and minimally scarring cosmetic procedure that will most definitely satisfy your aesthetic requirements.