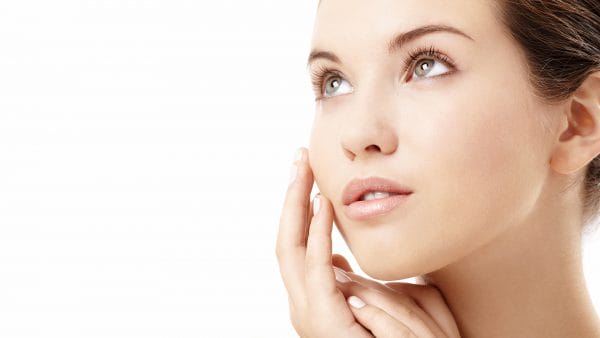 It has been well-publicized that Madonna underwent, a while ago, a certain procedure that helped her achieve the young wide-eyed look without any surgical intervention. Many were curious about the procedure and soon enough it was revealed that Madonna has benefited from the treatment that now has her name.
If you live in or near Leamington Spa and want to try the non-surgical Madonna Eye Lift treatment, there are a few things you need to know first. If you are experiencing crow's feet, droopy eyelids, saggy skin, wrinkles or other skin imperfections around the eyes, this treatment is for you. An alternative to eyelid surgery, or blepharoplasty, the Madonna eye lift treatment is available at Eve Clinics in Leamington Spa. It is a non-invasive cosmetic procedure for skin resurfacing in which the Smartxide Touch CO2 laser is used in order to obtain gratifying, long-lasting results.
It is a highly efficient method to lift the eyebrow area for a younger-looking appearance, the non-surgical Madonna Eye Lift treatment in Leamington Spa is performed with a SmartXide Touch CO2 fractional laser and takes about five minutes for both eyes, after the local anaesthetic that was applied has taken effect (35-40 minute). The duration actually depends on what skin imperfection you want to correct. This particular laser device sends precise light in columns in tightly targeted areas, causing no harm to the adjacent tissue.
The CO2 laser stimulates collagen production, which in this case causes tightening of the skin around your eyes, thus eliminating the old and tired look. The Madonna eye lift laser treatment in Leamington Spa at Eve Clinics is quick, effective, and the number of sessions ( between 2 and 3) depends on the skin type of after the patient. A specialist consultation is conducted before the procedure. The skin type also plays an important role in determining the period of time between the Madonna Eye Lift laser treatment sessions. This is usually 4-6 weeks, as the skin around the eyes is more sensitive and needs more time to heal.
Shortly after the non-surgical Madonna eye lift treatment in Leamington Spa with the DEKA SmartXide Touch CO2 fractional laser at Eve Clinics, the treated area will feel a bit warm, appear red, and you may also experience some swelling. But these effects will disappear after a couple of days. The results are indeed amazing and the experienced practitioner will provide you with advice on what to do and what not to do in order for your skin to regenerate properly and in the best conditions.
The Madonna Eye Lift is a non-surgical eyelid lift and is a very good alternative for mild blepharoplasty.
In you would like to learn more about this non-surgical CO2 laser eyelift cosmetic procedure, you simply need to contact us at Eve Clinics, schedule an appointment for a specialist consultation and you will receive all the necessary information. Then, if you decide to go further, you will benefit from the efficient Madonna Eye Lift treatment in Leamington Spa performed by our specialists with the DEKA SmartXide Touch CO2 fractional laser that ensures positive cosmetic results for a younger and revitalized look.