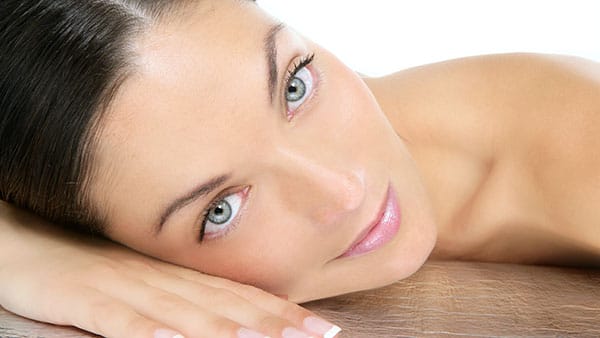 We live in a modern time where we are giving more and more attention to our physique. Women everywhere try their best to look better, keep up with the trends and explore all the possibilities in terms of fashion and health, depending on their needs and expectations.
Vaginal rejuvenation is an optional procedure as there are certain factors such as ageing, loss of skin elasticity, childbirth, childbearing or hormonal changes. This may trigger negative change which could prompt women to resort to vaginal rejuvenation for general lifestyle and self-confidence improvement. Women who experience a loosened vagina can find themselves in unpleasant situations such as pain during intercourse.
The situation in which vaginal rejuvenation is absolutely necessary is when a woman suffers from stress urinary incontinenceThis could mean, loss of bladder control, vaginal atrophy, which leads to poor vaginal lubrication, vulvar itchiness, dryness and an overall feeling of discomfort. Because of this, intercourse can become unsatisfying and even painful, leading to psychological distress and loss of self-esteem.
In order for these situations not to occur at all or be put to an end once and for all, women are encouraged to undergo the vaginal rejuvenation procedure, which is a safer and gentler alternative to vaginal surgery. At Eve Clinics, the vaginal rejuvenation treatment is a genital non-surgical procedure that lasts around 15 minutes and is performed with the MonaLisa Touch laser technology, a revolutionary, advanced approach to female sexuality that assures the desired results.
Before taking this important step towards enhancing vaginal elasticity and lubrication, women are advised to do their research thoroughly, find a professional consultant with vast experience in this domain. Our Eve Clinics consultant will not only perform the MonaLisa Touch laser vaginal rejuvenation procedure, but also explain every detail and assess the medical history of the patient during a specialized consultation that can be scheduled by contacting Eve Clinics, to ensure optimal medical results.
The vaginal rejuvenation procedure at Eve Clinics with the MonaLisa Touch laser is an innovative way to restore the vaginal mucosa to a level that will result in increased libido, self-confidence, therefore, improved sexual fulfillment.
Vaginal rejuvenation at Eve Clinics performed with the MonaLisa Touch laser is a painless, minimally invasive technique that triggers the formation of collagen by applying photothermal action upon the vaginal mucosa, resulting in a more toned, restored vaginal structure. It requires no downtime, no anesthesia and has minimal side-effects (generally including temporary mild soreness).
In order to benefit from the efficient medical procedure that is the MonaLisa Touch laser vaginal rejuvenation treatment at Eve Clinics, simply book an appointment and you will be attending your specialized consultation in no time. Take the first step toward a more youthful, improved and healthy vagina that will literally make your life better!
Client Testimonials
I attended Eve Clinic today and I was treated so well by Doctor Madhok. She made me feel so relaxed as I was feeling quite nervous. Very gentle and ensured I was comfortable and not having any pain. I would recommend Mona Lisa Touch at Eve Clinic.