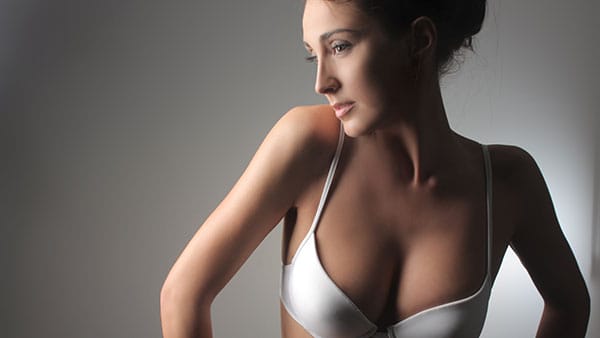 Laser skin rejuvenation is a cosmetic treatment that aims to reduce facial wrinkles and fine lines, it also treats other skin irregularities such as acne scars, stretch marks, actinic keratosis and blemishes. Laser skin rejuvenation practically restores the youthful appearance of your skin. There is also a surgical technique for this, but more patients tend to choose the minimally invasive, non-ablative laser skin rejuvenation procedure that keeps the skin intact.
Skin plays a very important role in the general functioning of our body. If you do not pay enough attention and take it for granted, you might regret it in time because with ageing and other external factors that you are exposed to every day, the skin can suffer serious changes. You can end up accepting the fact that ageing is a natural process of life and deal with it, or look for professional ways to improve your skin's appearance.
The Deka SmartXide CO2 laser skin rejuvenation at Eve Clinics is a safe,fast and innovative way to revitalize your skin. It is performed by cosmetic specialists with experience and excellent skills who will explain to you the entire procedure beforehand. Only after a thorough physical examination, as well as a complete assessment of your medical history, will you be told whether you are a suitable candidate or not. However, the Deka SmartXide CO2 laser skin rejuvenation procedure at Eve Clinics reduces any discomfort and risks to a minimum.
With the help of the revolutionary Deka SmartXide CO2 high-intensity laser device, the experienced practitioner will alienate the molecular structure of the outer layer of the skin. This targets and removes the problematic issues by activating the production of collagen, leaving no scars.
The Deka SmartXide CO2 laser skin rejuvenation cosmetic treatment at Eve Clinics is convenient and effective as it abolishes the damaged skin layers. This leaves you with smoother, healthier and younger-looking skin without causing harm to the adjacent tissues. It requires no downtime (will require up to 1 week down time) but the results will simply amaze you. Nonetheless, if you want to know whether you are a good candidate to undergo this cosmetic procedure or not, you must first book an appointment for a specialized consultation. This is because it can depend on the skin type, other medical conditions and skin tone.
The minimum discomfort and risk is ensured only if the laser skin rejuvenation treatment is performed by experienced practitioners with ample experience in the field. At Eve Clinics this impressive skin resurfacing procedure is performed with high care and attention so that the healing process is very brief.(reduced)
To benefit from this efficient way that rids you of the undesirable areas of your skin just contact us at Eve Clinics, schedule an appointment and our specialist will be happy to provide all the information you need. The Deka SmartXide CO2 laser skin rejuvenation treatment guarantees positive cosmetic results and you will soon enough see the improvements to your skin.