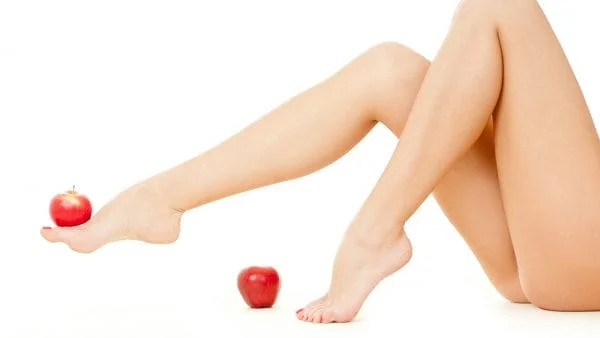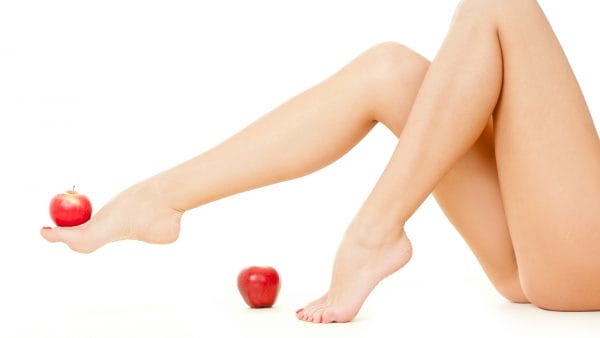 Not all women who experience pain during sexual intercourse choose to tell their doctor or gynaecologist because they are either too embarrassed or ashamed or think there is no cure and nothing can be done about it. Vaginal discomfort may also manifest through vaginal dryness and urinary symptoms such as a burning sensation during urination. There have been many years of research and attempts to eliminate this discomfort using various means including lubricants, moisturisers, topical creams, or vaginal suppository and ring. It has been demonstrated that vaginal health does not significantly improve after these treatments.
Eve Clinics in Leamington Spa recommends the DEKA Mona Lisa Touch CO2 laser technology for vaginal rejuvenation and painful intercourse treatment. With the help of this innovative and minimally invasive procedure, painful intercourse therapy is easier, efficient, safe, non-surgical and most importantly, it is painless. The Mona Lisa Touch CO2 laser therapy treats the uncomfortable symptoms of vaginal health by activating new elastin, collagen and the vascularization of vaginal mucosa. It also restores the glycogen levels that are essential for healthy bacteria to flourish.
The painful intercourse CO2 treatment in Leamington Spa with the DEKA Mona Lisa Touch CO2 laser available at Eve Clinics is performed only after a specialist consultation with a highly trained medical practitioner. Our female consultant perform the procedure quickly and painlessly.
The non-surgical, quick and safe painful intercourse laser therapy in Leamington Spa is performed with the Mona Lisa Touch CO2 fractional laser at Eve Clinics. The procedure, including the consultation, lasts no more than an hour. Beams of energy penetrate limited areas of tissue without harming the adjacent ones, resurfacing the mucosa and generating the production of new collagen. The increased tissue permeability re-establishes the normal blood supply. There are usually three treatments, performed every 4-6 weeks until the desired results are achieved and the painful intercourse effect disappears completely.
A side-effect that you can experience after the painful intercourse laser therapy in Leamington Spa at Eve Clinic is potential minor discomfort, but this wears off after a couple of days. Some women report sensations of burning, swelling and itching immediately after the procedure. This can vary from patient to patient, but generally the recovery period is rather short, the procedure requires no downtime. Your vaginal discomfort disappears and you can return to sexual activities in a few weeks.
Call us now at Eve Clinics and book an appointment for a specialized consultation in order to benefit from the revolutionary, non-surgical painful intercourse laser therapy in Leamington Spa with Mona Lisa Touch Deka CO2 laser that ensures positive cosmetic results, thus enhancing your sex life.