Have you had Liposuction? Aren't happy with post-surgery scarring? Eve Clinics in London, Knightsbridge can help!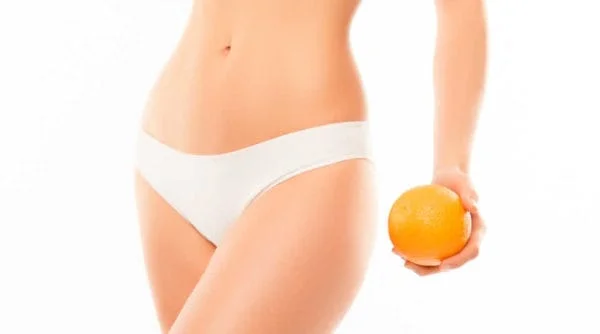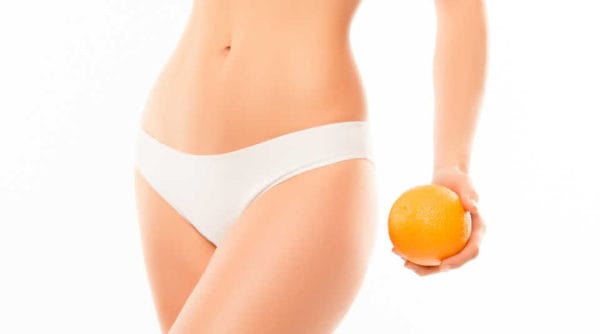 Liposuction is one of the most perfumed cosmetic surgeries, usually synonymous with rapid weight loss that has been mentioned in mainstream media for years. What a lot of people don't know is that much like any other invasive surgery Liposuction can leave an unaesthetic scar. Eve Clinics in London, Knightsbridge offers a brilliant solution to those who have had liposuction and wish to complete their journey to confidence and perfection!
Liposuction surgical procedure is performed by inserting cannulas, hollow tubes, in the area where fat is wanting to be removed. Each individual who has Liposuction will have a different amount of fat removed. In any case, a scar will be left where an incision is made and where each skin has its individual pigmentation scars may be less or more visible. At Eve Clinics in London, Knightsbridge, the procedure to remove the scaring is performed with the innovative DEKA laser technology which, unlike Liposuction, is minimally invasive and painless; offering impressive and satisfying cosmetic results.
Eve Clinics offers highly trained and experienced specialists who have over 20 years' experience in aesthetics. It is for this reason that many people who experience post liposuction cannula scarring will choose Eve Clinics in London, Knightsbridge as their first point of call. So how do you know if this treatment is for you? – Because Liposuction is a cosmetic surgery which in many cases is used to give confidence to the patient, it becomes counter productive when scarring remains and the end result is not met. Those with darker pigmentation will prone to develop hyperpigmented cannula scars. This is due to the higher levels of melanin in their skin. Those with lighter pigmentation will still have visible scarring and may also choose to have post cannula scaring laser removal treatment.
Our DEKA SmartXide technology is popular for it's innovative and sophisticated ability to repairing skin which is scarred. Our specialists will perform the treatment by firstly targeted the affected area, from here the laser will eliminate the scar tissue and promote the growth of collagen from the surrounding tissue. Collagen is responsible for the natural healing of skin, from here a more even look will be achieved.
To find out more about our DEKA SmartXide Laser Cannula scar removal contact Eve Clinics in London, Knightsbridge. Our specialists will discuss what we can offer you and what your expectations are. From here a consultation will be booked where a full assessment of scaring will be made and a treatment plan will be given. Our specialists endeavour to make your treatment journey as comfortable for you as possible, so you can rest assured full confidence from the moment you come into our clinic to the moment you leave.