Don't miss out! Find out more about our modern skin laser treatments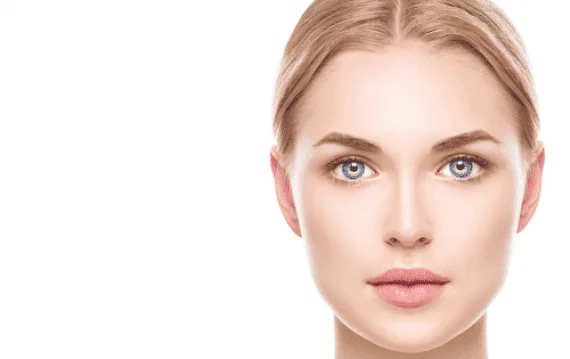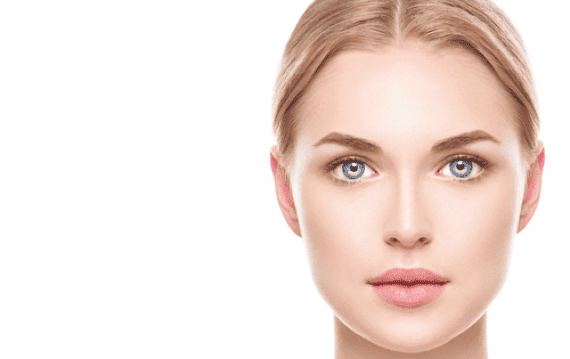 We all know that technology is constantly changing, at a rate which at times can be hard to follow! The aesthetics industry is not exempt from this. In fact, the aesthetics industry is one of the fastest growing industries with more people looking to improve their look. It is for this reason that up-to-date technology is paramount to keeping up with demand.
It used to be that small to moderate imperfections were usually ignored as easy and fast treatments were not available to improve them. Whether it's acne scars, stretch marks or skin tags finding the right treatments to improve these were either difficult or too expensive. Today, Eve Clinics in London, Knightsbridge, offers a multitude of cosmetic laser treatments that are not only incredibly effective but safe and non-invasive. On top of this, our Clinic offers highly experienced and trained specialists who have over 20 years' experience in aesthetics and laser treatments. Our specialists use highly sophisticated, modern skin lasers, namely, the DEKA SmartXide Touch and DEKA MonaLisa Touch CO2 which are proven to show unparalleled cosmetic results.
So, what are the sorts of imperfections that can be treated with the modern skin laser treatment?
Acne scars, sun spots, age spots, skin tags, moles, tummy tucks, saggy skin, stretch marks, wrinkles just to name a few. The DEKA SmartXide Touch CO2 laser therapy at Eve Clinics in London, Knightsbridge, is the perfection solution for both men and women to help improve these imperfections. Additionally, our specialists offer their experience in improving specific women's health such as treating the common symptoms of menopause. The DEKA MonaLisa Touch is a sophisticated non-invasive laser treatment which, combined with our specialist's expertise, can significantly reduce menopause symptoms such as, dryness, pain during intercourse, urinary symptoms just to name a few. In addition, our lasers can improve skin imperfections by reducing the signs of aging. This is down to the collagen production that the laser stimulates which allows for the natural elastin of the skin to regain strength, thus tightening the skin.
Eve Clinics in London, Knightsbridge, is a highly specialised clinic, our team endeavour to make sure the comfort of clients is met. For this reason, we offer free consultations on most of our treatments. This is to ensure you understand our treatments to the fullest, additionally, it allows our specialists to understand your expectations and deliver to these expectations.
If you would like to know more information on all of our cosmetic laser treatments contact us today and get your consultation. We also offer over the phone consultations and accept female consultant requests for the sensitive intimate treatments that we offer.