Non-Invasive Scar Removal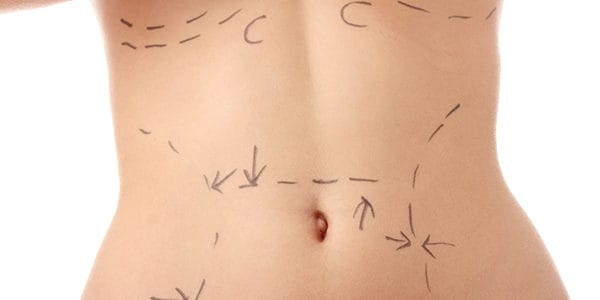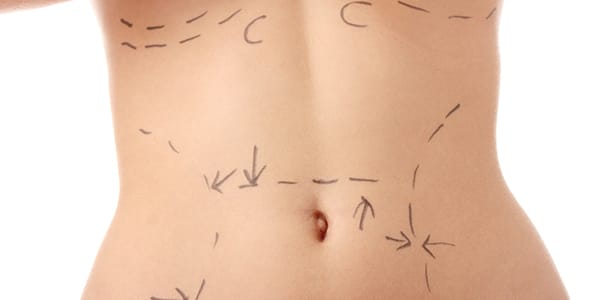 Scarring may not pose a threat to your health, but it can take a toll on your wellbeing. Depending on the nature and severity of the issue, scarring can make it difficult to take pride in your appearance. If your confidence is suffering due to scarring anywhere on your body, CO2 laser treatment could help.
Laser therapy uses concentrated beams of light to repair damage and restore skin at the source. Rather than simply masking scar tissue, CO2 laser treatment can effectively and permanently remove scarring from the body entirely.
At Eve Clinics, our CO2 laser treatments are suitable for all types of scarring, which include:
injury scars
burn marks
acne scars
dark spots, age spots, and hyperpigmentation
If you'd like to discuss your suitability for CO2 laser treatment, we'd be delighted to offer you an obligation-free consultation at our Birmingham clinic. Contact a member of the team at Eve Clinics anytime for more information on our non-invasive scar removal treatments.
How Does CO2 Laser Treatment for Scars Work?
Our state-of-the-art CO2 laser treatments for scars are capable of reducing the appearance or even eliminating scar tissue almost anywhere on the body. The effectiveness of CO2 laser treatment is determined by several important factors, including the nature and location of the scar tissue, how and when it was caused, the age of the patient and so on.
CO2 laser treatment can be used to effectively smooth the surface of the skin where the scar tissue is present, while targeting blood vessels beneath the surface of the skin for a more even tone. The CO2 laser also penetrates the surface of the skin to stimulate new skin cell production. Each of these effects combines to significantly and permanently reduce the appearance of scar tissue.
A safe and cost-effective skin treatment, non-invasive scar removal also eliminates downtime and unpleasant side-effects from the equation. For a painless alternative to conventional cosmetic surgery, contact a member of the team at Eve Clinics anytime to discuss your requirements in more detail.
How Much Does CO2 Laser Scar Removal Cost?
At Eve Clinics, we tailor the services we provide to meet both the requirements and budgets of each individual client we work with. The total costs of your CO2 laser treatment program will be determined by multiple factors, which include:
the size of the scar
the number of scars
the number of sessions you'll need
It's often necessary to undergo more than a single laser treatment to fully remove scar tissue. We may also recommend the use of specialist topics and self-administered skin treatments following your laser scar removal sessions.
As each case is fundamentally unique, we strongly suggest consulting with a member of the team at Eve Clinics to discuss your requirements and your suitability. We'd be delighted to offer you an obligation-free consultation at our Birmingham clinic, or an initial telephone consultation if preferred.
Call anytime and discover a new standard in safe, effective and affordable non-invasive scar removal, brought to you by the experts at Eve Clinics.