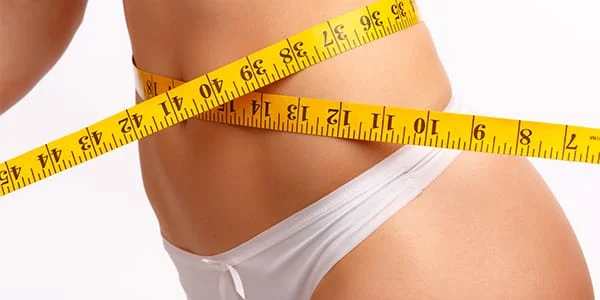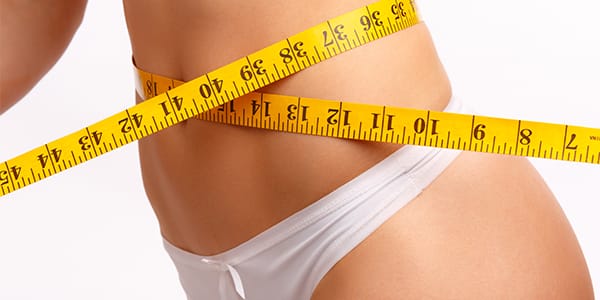 Certain areas of the body are more prone to fat and cellulite deposits due to various factors and can be quite "stubborn" in disappearing, leaving you in most cases with a slight cosmetic distress. Worry no more, as we bring you a new, revolutionary and highly effective solution, namely the PROSHOCK ICE fat and cellulite reduction treatment.
The PROSHOCK ICE therapy combines cryolipolysis or freezing effect with shockwave or acoustic wave technology for complete localized fat removal and cellulite reduction cosmetic results in the shortest period of time. The PROSHOCK ICE is based on the Ice-Shock-Lipolysis™ technology and is comprised of two probes: a freezing probe that targets fat deposits on various areas of the body, creating a vacuum effect for constant contact. This probe uses temperatures ranging between -5°C and +5°C. The second probe, or the shock probe uses shockwave pressure ranging from 100 to 500 bar and an acoustic frequency ranging from 1 to 16 Hz with a duration of 8msec.
The freezing probe of the PROSHOCK ICE device targets fat cell accumulations disrupting and destroying them from within, without causing any damage to the adjacent tissues, the body naturally processing and eliminating them in time. The shock probe is the next step in the fat removal and cellulite reduction treatment, bringing an extra effect in improving blood circulation, stimulating the cells' metabolism and skin elasticity, reducing the unaesthetic "orange peel" appearance of the skin.
A prior consultation with the specialist will determine if you are an ideal candidate for the PROSHOCK ICE fat removal and cellulite reduction cosmetic procedure and also set an approximate number of necessary sessions. Results can vary depending on each individual's response to the treatment, but usually, these can be observed in a matter of two weeks' time. On average, a number of around 6 sessions are needed, with a break of 1-2 weeks between them. One session for this amazing body reshaping treatment usually takes about 30 minutes, and several areas of the body can be targeted and treated during the same session.
The PROSHOCK ICE fat removal and cellulite reduction treatment is suitable for both men and women, and due to its high versatility, it can be applied on almost all areas of the body, except the chin and the face. This non-surgical, non-invasive, painless and quick body reshaping procedure usually targets the hips, inner or outer thighs, arms and abdomen, reducing these areas in size and leaving a firmer, younger-looking effect on the skin.
The PROSHOCK ICE fat reduction treatment is a new alternative to the more invasive and painful liposuction procedure, and due to the fact that it is non-surgical and non-invasive, it requires no downtime and ensures minimal to no side effects whatsoever. Contact us to receive all the necessary details about the PROSHOCK ICE fat removal and cellulite reduction treatment, as well costs involved. A final price range will only be established after a consultation, when the specialist will be able to determine an approximate number of necessary sessions required to achieve the desired cosmetic results.
I have known Florina for a good few years. I had my eyebrows done.
What an amazing art that was.

Recently I mentioned to her that I have stopped swimming for 20 years as I was embarrassed by my stubborn cellulite and I was covered in it.
She explained the procedures without pushing or even did not mention the cost, very professionally and thoroughly.

It took me some time to trust, as I'm aware that nothing works in my cellulite and I decided to go with it.
And after a few sections I could see the difference. I was quite pleased.

But to my amazement when I went on holiday I could wear my costume after such a long period and that too so confidently and I went for a swim in the pool and the sea.
I only hope they don't reappear.

Thank you Florina for a wonderful job !

This shows that you really love your job and that what makes a difference.