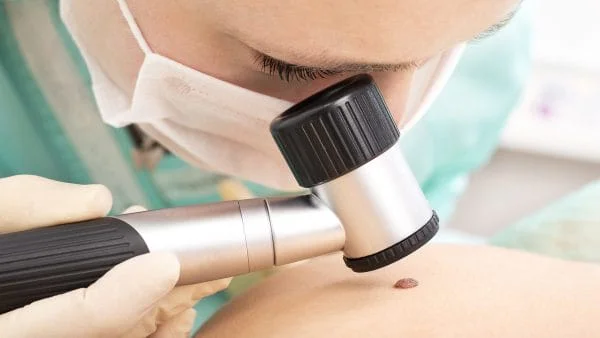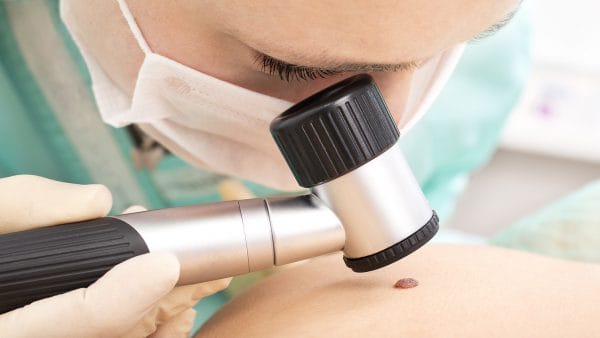 Your skin needs to be beautiful, but also healthy. We are highly aware of this, which is why early detection is vital when it comes to potentially malignant lesions or skin cancer.
A yearly checkup is usually recommended to determine the smallest changes and monitor the evolution of moles on your body.
Our specialists at Eve Clinics are at your disposal with highly professional and up-to-date skin cancer detection methods as well as mole removal treatments, so book your appointment right now to benefit from a mole checkup in Leamington Spa today!
We are more than happy to assist you with any information you may require, so do not hesitate to contact us at Eve Clinics by using the appointment form.