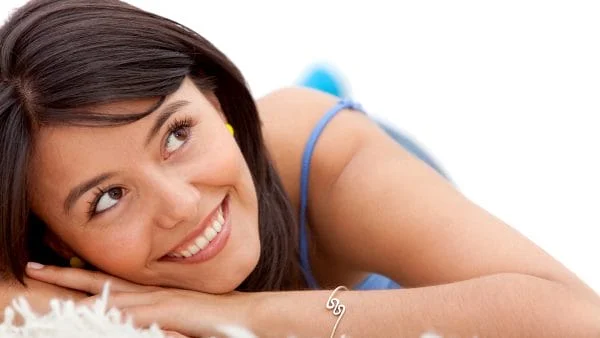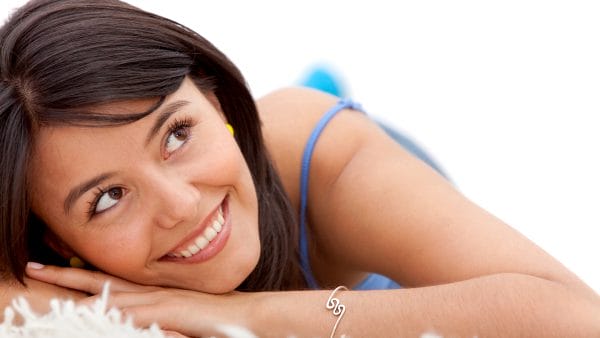 Eve Clinic in Leamington Spa is a cosmetic concept created for your inner and outer beauty and comfort. Our main cosmetic treatments available are chosen to correct skin imperfections and not only, to the point that you will feel better from all points of view.
Our Eve Clinic beauty treatments are mainly performed with two advanced technology laser devices, namely the Deka SmartXide Touch and Deka MonaLisa Touch. Both laser devices use CO2 and radiofrequency in a perfect synergy, which combined with the HiScan V2LR, an innovative scanning system, can provide you with the best and most accurate positive cosmetic results.
The DEKA CO2 laser cosmetic treatments in Leamington Spa target skin pigmentation and irregularities like age spots and sun spots, can ensure mole removal or other harmless black skin spots like dermatosis papulosa nigra, provide skin resurfacing action against wrinkles and fine expression lines, tighten up the skin on the face, neck and body being especially efficient in scar reduction and post-plastic surgery scar correction and can also be used for more delicate areas providing intimate female genitalia rejuvenation and tightening, as well as intimate whitening or skin lightening effects. Besides the cosmetic applications, the CO2 laser treatments ensured by certified specialists at our Eve Clinic in Leamington Spa also address medical issues like urinary incontingence and painful intercouse genital conditions.
All cosmetic and medical CO2 laser treatments performed at Eve Clinic in Leamington Spa are ensured by highly trained practitioners with a wide experience in the field and in the use of these DEKA laser devices. Under the close supervision of the clinic's main specialists, Florina Borsan, you can rest assured that the entire team of specialists as well as ll the members of the staff are professionals and are here to cater your needs in order for you to be able to benefit from the best cosmetic results and the most comfortable experience in a private and friendly environment.
When you want to deal with your skin issues in a professional manner, Eve Aesthetic Clinic is among the best choices for cosmetic and medical laser treatments in Leamington Spa. Whether you live in Leamington Spa or not, you are welcome to contact us and schedule an appointment. We can then set a date for a consultation, as we'd like to know more about your medical history and current health condition to be able to address your cosmetic or medical issue from all points of view and come with the best treatment approach.