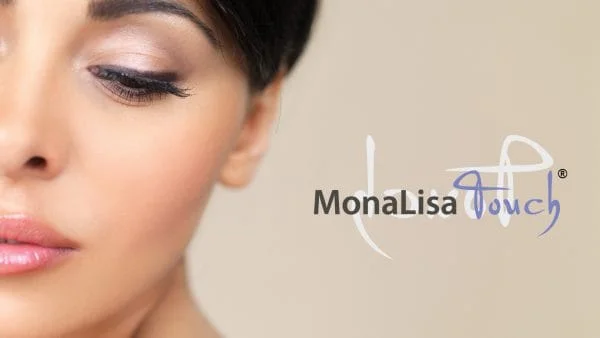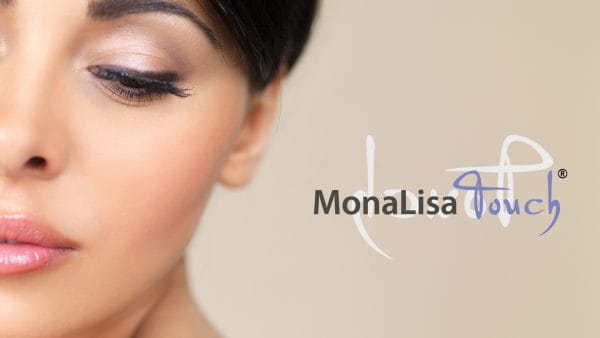 Eve Clinic in Leamington Spa provides a wide range of cosmetic treatments for the face and body but also takes into account more intimate and more problematic or taboo issues like vulvovaginal conditions from which many women suffer from. The MonaLisa Touch laser therapy is a novelty in terms of the non-surgical and minimally invasive solution it offers to restore and improve trophic conditions of the vulvo-vaginal body area.
Many women consider such conditions like vaginal laxity, dryness, itching and burning sensations, painful intercourse or urinary incontinence as normal effects of ageing or childbirth consequences, but the specialists at Eve Clinic want to make them aware of the fact that these uncomfortable issues can be easily addressed in a non-surgical manner, with no downtime required and minimal to no side-effects whatsoever. The MonaLisa Touch device uses the innovative SmartXide technology based on the CO2 laser effect and the HiScanV2LR scanning system for a wholesome treatment approach. In this manner, vulvogenital hydration, tone and sensitivity can be restored, without sufferers having to undergo surgical or drug sife-effects.
The MonaLisa treatment in Leamington Spa is performed at our Eve Clinic by certified specialists with the necessary experience both in this cosmetic-medical field and in the use of this advanced CO2 laser technology. Improvement results are simply amazing and confirmed by all the patients, whose lives have changed for the better. When contacting us to schedule an appointment, one of our specialists will provide you will all the necessary information regarding the MonaLisa treatment, and if the procedure is agreed upon, you will further need to undergo a specialized consultation during which your medical history and current health condition will be assessed so that all details are taken into consideration and you can benefit from the best possible results with the least side-effects.
The concept of the MonaLisa laser treatment in Leamington Spa is quite simple: based on the CO2 laser  effect the vaginal tissue goes under a predetermined thermal effect that stimulates the body's natural processes, increases and improves blood flow in the targeted areas and also triggers new collagen production, restoring elasticity and flexibility of the vaginal mucosa, which on the long-term will reduce previous vaginal pain and will also ensure vaginal walls tightening and thus an overall vaginal rejuvenation effect. Another advantage of the MonaLisa vaginal rejuvenation treatment available at our Eve Aesthetic Clinic in Leamington Spa is that due to its very targeted action, there is no harm caused to the adjacent tissues and scarring is rarely minimal, mostly nonexistent, especially due to the CO2 laser's tissue healing stimulation effect. Moreover, the MonaLisa intimate laser rejuvenation treatment is virtually painless, no anesthesia is required, but for the complete comfort of our patients we can provide a local anesthetic.
This vaginal tightening CO2 laser treatment performed with the MonaLisa Touch device is so efficient that it usually requires only 3-one-month-apart sessions for complete results, with improvement results experienced from the first session. However, our eve Clinic specialists will be able to tell you the number of necessary sessions after the first consultation and results after the first treatment session.
The MonaLisa Touch Co2 laser treatment is one of the best viable options for efficient vaginal rejuvenation treatment, urinary incontinence treatment or painful intercourse treatment, its effects extending to a few other vulvovaginal conditions as well. Whichever the situation, by contacting one of our specialists at Eve Clinic in Leamington Spa, you can find the best and most accurate answers to your inquiries. Do not hesitate and call us!
Client Testimonials
I attended Eve Clinic today and I was treated so well by Doctor Madhok. She made me feel so relaxed as I was feeling quite nervous. Very gentle and ensured I was comfortable and not having any pain. I would recommend Mona Lisa Touch at Eve Clinic.