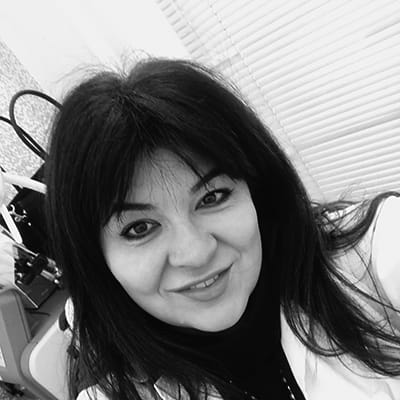 Florina Lewthwaite – Clinic Director, MBA, PTLLS
Florina is a highly experienced specialist and Aesthetic Consultant in a wide range of clinical and aesthetic products. She specialises in Medical and Aesthetic Laser treatments.
Florina has a proven professional record achieving the highest level of international accreditation.
An accomplished trainer and one of Deka's CO2 Laser specialist experts in the UK, she has trained wide variety of Doctors and Laser Specialists including highly reputable Harley Street Specialists.
With almost 20 years of experience in setting up and running Aesthetic Clinics across Europe, the Caribbean and the UK, Florina is self-motivated, passionate with her work and always very customer focused.
Florina always looks for the next generation of products and technology in her industry. It has led Florina to be a successful pioneer in the world of Aesthetics.