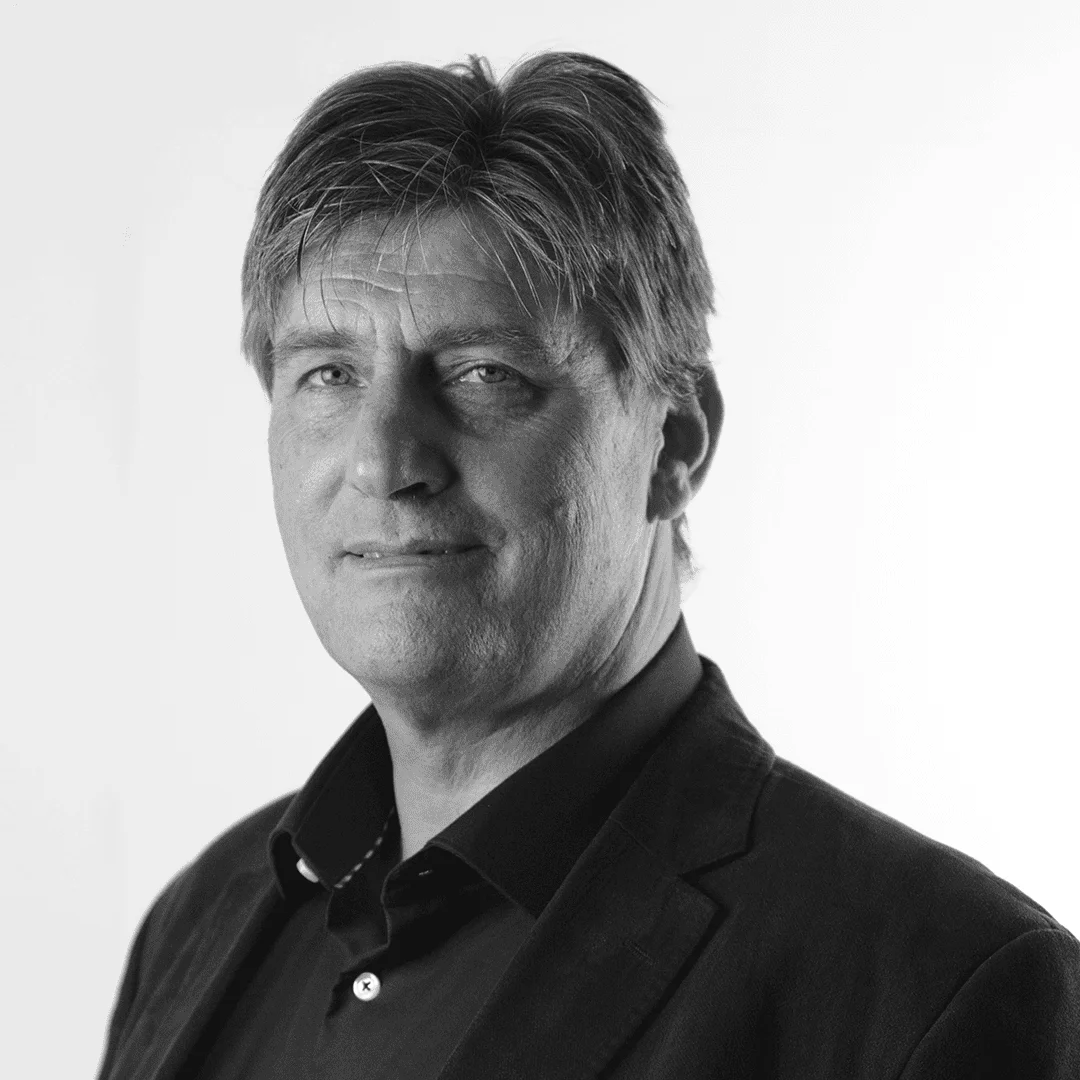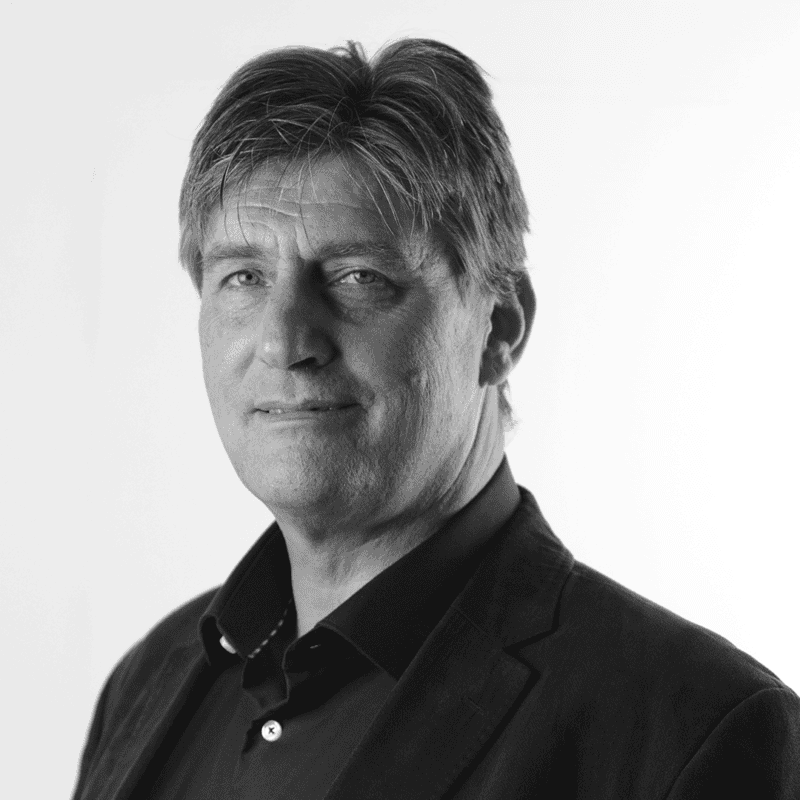 Lucien Bartram – Chief Executive
Lucien is an experienced Entrepreneur, Owner, manager of Medical Technology, Educational Technology and Investment businesses, specialising in bringing new technologies to market.
He has invested, owned and managed many technology businesses over the last 20 years with 3 successful exits and 11 ongoing ventures. Qualified Chartered Accountant, Pure Mathematician and Philosopher. Lucien is a hands-on Manager capable of working with the troops on the one hand, rolling his sleeves up overnight on a weekend if necessary, and a highly Strategic leader linking with other business owners, entrepreneurs, inventors, technologists and pioneers, on the other. He is a proud father of 3, sailor, rugby fan, skier and thespian!