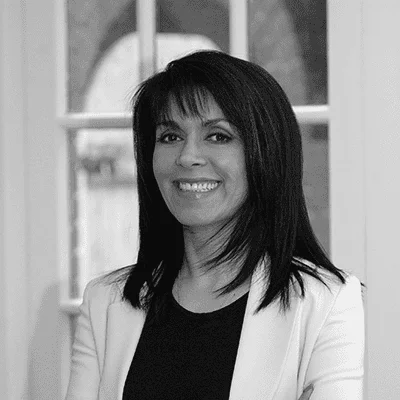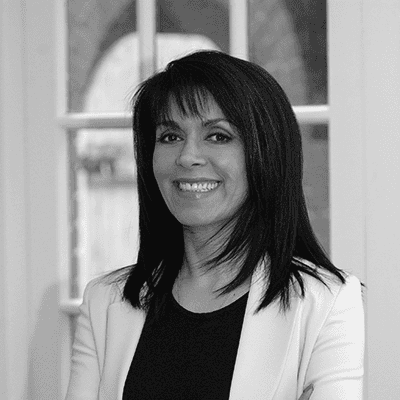 Dr.Shadi Danin – Reg No G/005 for Dermo Trichology
Shadi Danin is a fully qualified trichologist, dermo cosmetologist and a fully qualified laser technician working in Brighton and Harley Street, London.
She is recognised as one of the most knowledgeable and experienced medical laser professionals in the UK. Shadi offers expert, honest advice and has many high-profile clients.
Shadi has always been at the forefront of using state-of-the-art technology to overcome a wide range of skin concerns. She believes in harnessing the power of non-invasive, safe treatments to find solutions to problems that really matter to her clients.
Shadi's particular areas of expertise are trichology, anti-ageing and treatments for acne for all ages.
With a reputation for delivering a first-class service combined with an honest, open approach, she has developed a very loyal following. And her constant passion for learning, coupled with continual professional development, ensures she continues to be at the forefront of trichology and dermo cosmetologist.
Shadi is a Member of the British Register of Complementary Practitioners
Reg No G/005 for Dermo Trichology