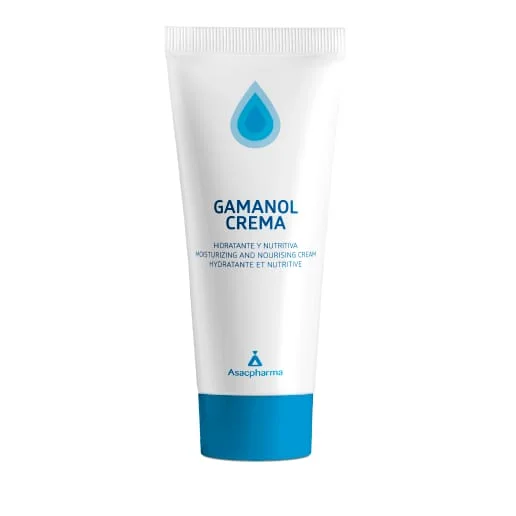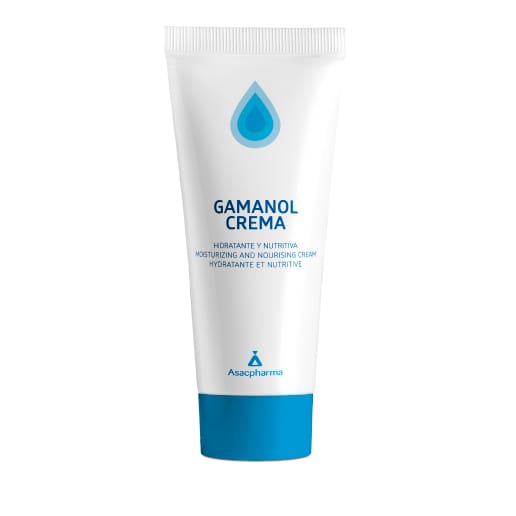 Dermatological Care
| | |
| --- | --- |
| Manufacturer | Asacpharma |
| Range | CPI |
| Skin | 100ml |
| Key Ingredients | Gamma-linolenic acid |
Very rich in Gamma-linolenic acid (6%) nourishes and moisturises which hydrates and restores the elasticity of the skin. For dehydrated, thin, irritated and dry skin. Often used after laser procedures on the face.
All our products come from leading manufacturers
We use modern security and payments to keep you safe
We send all our products via Royal Mail Signed For® 1st Class
| | |
| --- | --- |
| Manufacturer | Asacpharma |
| Range | CPI |
| Skin | 100ml |
| Key Ingredients | Gamma-linolenic acid |
Gamanol Cream from Centrum Laboratories uses gamma-linolenic acid (6%) which is found naturally in seed oil and has a pH level that is close to that of the epidermis, this allows it to nourish and hydrate the skin.
The Gamanol also helps to prevent flaking skin and restores the skins natural elasticity and softness.
Gamanol cream helps to restore the moisture levels and neutral pH of the skin giving you back your natural glow and wellbeing. Your skin will be healthier on the inside and out.
Key Ingredients
Gamma-linolenic acid
How to Use
Apply 3-4 times a day in a thin layer to the affected area until your symptoms have gone. Results can be maintained by applying 1-2 times a day.