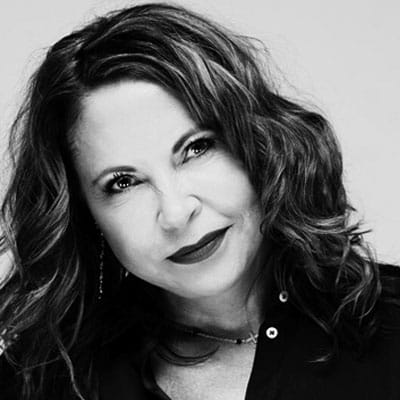 Mica Pinczuk – Aesthetic Consultant
Mica has over 25 years of experience as a business owner in the beauty and aesthetics arena. Providing treatments and training as well as business development consultant in the aesthetics industry.
Mica has a passion for aesthetic treatments and is well versed in helping and advising patients who are experiencing menopausal symptoms.
Mica works closely with our Doctors in the clinic who specialise in male and female HRT and wellbeing, providing an understanding ear at the initial enquiry stages.